Saturday
Old Time Jazz: 2:30pm–6.30pm Folk: 7:30pm–11.00pm
Sunday
Old Time Jazz: 3pm–7:30pm
We provide live music for special events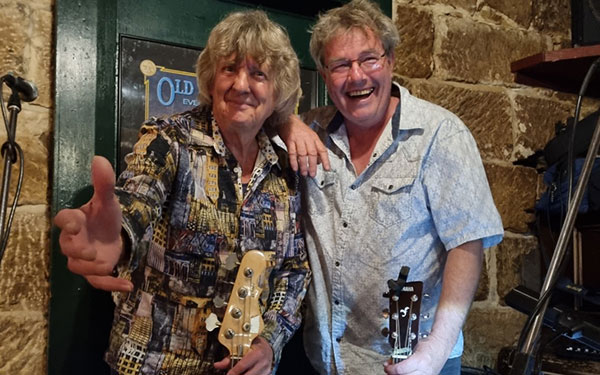 Norfolk 'n Klew (Fridays)
Norfolk 'n Klew delivers a mixture of pop classics with a good smattering of country and folk served up with their own seasoning. Featuring some of the best playing and worst jokes that you will ever hear, Steve and Stuart sing lots of pub favourites as well as some lesser known treasures.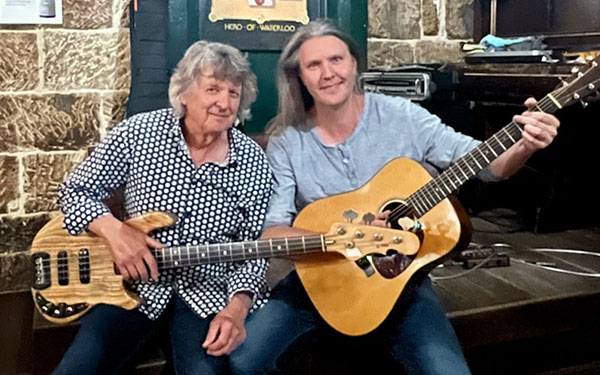 Norfolk 'n' Goode (Saturdays)
Scotty B Goode and Steve Norfolk play a wide variety of popular music including 60', 70's and 80's classics, country, folk, bluegrass as well some big Aussie hits and Irish songs.
Featuring strong vocals, acoustic guitar, harmonicas and some very electric bass playing coupled with some very ordinary humour, this duo will entertain you. Yes, together Steve and Scotty are Norfolk 'n Goode.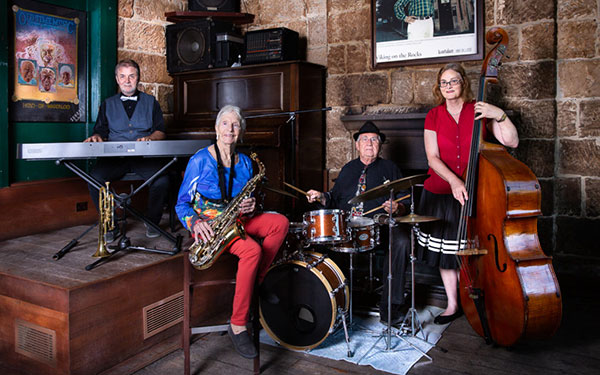 Old Time Band (Saturday and Sundays)
The Old Time Band is a mainstream trad and swing band, and an institution at the Hero of Waterloo. Led by Johhny Wray, who played in swing and trad bands in London during the 50s, and Valda Marshall, who plays the trumpet, cornet, saxophone and flugelhorn. Come along on Saturday and Sunday afternoons to listen to the authentic voice of mainstream jazz … with an Australian accent!
Read what our customers have to say...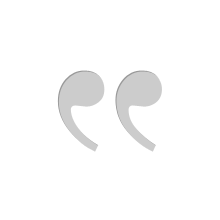 The Hero is our absolutely favourite pub and we have eaten here many times but last night was really something special. The service in the upstairs dining room was excellent and our waitress was very knowledgable about the menu. The food was terrific. There were five of us and everyone really enjoyed their meals. The music and vibe in the pub was great on a Saturday night. Great job all round.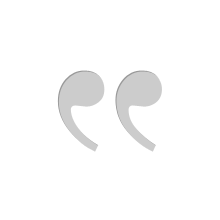 Wonderful hospitality! We were lucky enough to have a private room for a Sunday family lunch… fantastic! The variety of food suited all tastes. Historic unique location makes it a memorable location for a fun gathering!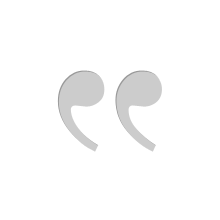 We had been recommended to have night out for the live music at the Hero of Waterloo, a quaint old pub in Millers Point, just up behind The Rocks. What a night! The band was Green Jam, playing a mix of Irish and contemporary music. [The band] encourage members of the crowd to get up and have a go. And they did! … we were amazed at how friendly and welcoming everyone was, the music was great, the beer excellent, and the whole ambience memorable. We'll be back, and soon!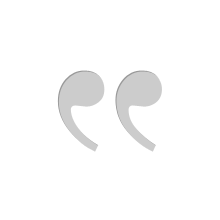 The Hero of Waterloo has been around for a while and you can surely tell – this place boasts character and has become a true iconic landmark in Sydney. This is a great pub – great variety of beers and wines, friendly service, traditional pub food and huge crowds. In winter there is a fantastic fireplace at the back of the venue which keeps the entire place cosy, and in summer expect crowds that spill out on to the street and beyond.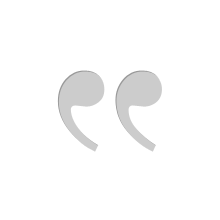 As a lover of history, it was AWESOME to knock back a few at one of the oldest pubs in Australia. The interior has been faithfully maintained in it's original set-up and decor (yes, if you're a tall fellow like me you just might bump your head on the doorway to the toilet). With all the old exposed stone blocks and dark wooden ceiling, you can almost feel the ghosts that are said to inhabit this pub. They have a good selection of beer and the service is friendly and efficient. Definitely recommend this place if you want to enjoy a drink or two amongst a great crowd and soak in a little Australian history.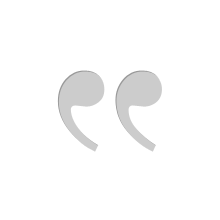 In the slew of pubs proclaiming to be the Sydney's oldest swill shack, the Hero has the most legitimate claim to fame. It also has delicious James Squire beers on tap, as well as a creepy cellar haunted by the ghost of…drunk sailors [who] were shanghaied and sent to work on ships. So. Much. History.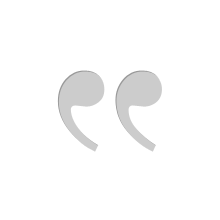 My local once upon a time, great memories, great pub, great craic!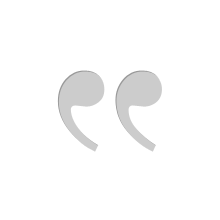 More than enough ambience to justify a drink or two.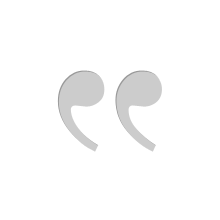 Great atmosphere and friendly staff…highly recommended.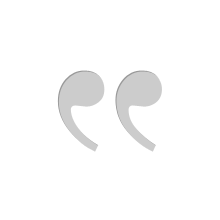 Best pub in all of Sydney! I may not be a regular, but when it's time for me to visit Sydney, I always pay my respects to this awesome place – friendly staff and cold ales makes it perfect.